Blanket Sea Press was launched in 2020. We provide a devoted publishing space for chronically ill, mentally ill, neurodivergent, and disabled poets and authors. Our mission is to promote awareness, empathy, and action around disability rights, research, and advocacy. We do not support or publish ableism, inspiration porn, or toxic positivity. All of our press editors have lived experience of disability.
Microchapbooks
Our Awareness & Advocacy series will run from June-December 2021. Subscribe to our email list for updates on upcoming releases.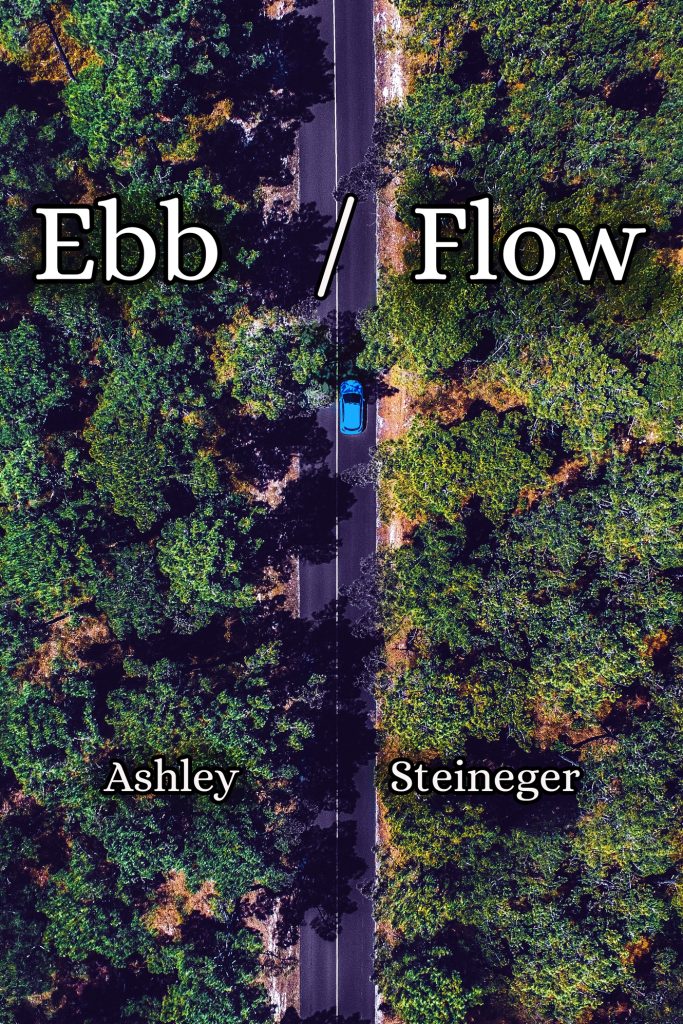 Chapbooks
The Uncertainty of Light: Poems by Alana Saltz was released January 2020. This poetry chapbook explores what it's like to live in a body that is misunderstood and the experience of living with chronic pain and illness.