The Science of Flowers
by MT Vallarta


Download eBook & Audiobook
Pay what you want/donation pricing
10% of Blanket Sea's proceeds go to IDHA.
The Science of Flowers by MT Vallarta explores themes of mental health, intergenerational trauma, queerness, and colonialism. A hybrid manuscript, The Science of Flowers melds poetics with truth and confession, demonstrating how creative nonfiction is a mellifluous genre that allows true stories to be told, but as slant as possible.
From The Science of Flowers:
I have folded myself in pieces. My partner and I name them—yellow, green, orange, and red. Red, I am ready for oblivion. Orange, I am dancing with the slivers of light echoing from a blade. Green, a breakdown in the making. Yellow, I think— I can—be happy.
"Your eyes must do some raining if you're ever gonna grow." I wonder what Conor Oberst would say when he sees what I've done to rainbows.
Advance Praise:
"What do you get when you combine goth-emo-punk nerve with the devastating sensuality of flowers? The Science of Flowers is the embodiment of this complex traversal through the fine line between life and death, freedom and empire, suffering and wellness, beauty and rupture. It is a collection that is loud with pain. Yet, like a persistent flower, it pushes against the dirt in search of new life, one that compels a necessary mourning before we can even speak of liberation. 'What are the other ways we can bend and stretch our limbs, the other ways we can mark the gold and brown mapping our skin…' It is not a question but a way forward written into flesh." —Muriel Leung, author of Imagine Us, The Swarm
About:
This microchapbook is part of Blanket Sea Press' 2021 Awareness & Advocacy series. A portion of Blanket Sea's proceeds will be donated to the Institute for the Development of Human Arts, an organization working to advance anti-oppressive and transformative mental health practices. Check out our interview with MT to learn more about the book, what inspires their writing, and their mental health advocacy.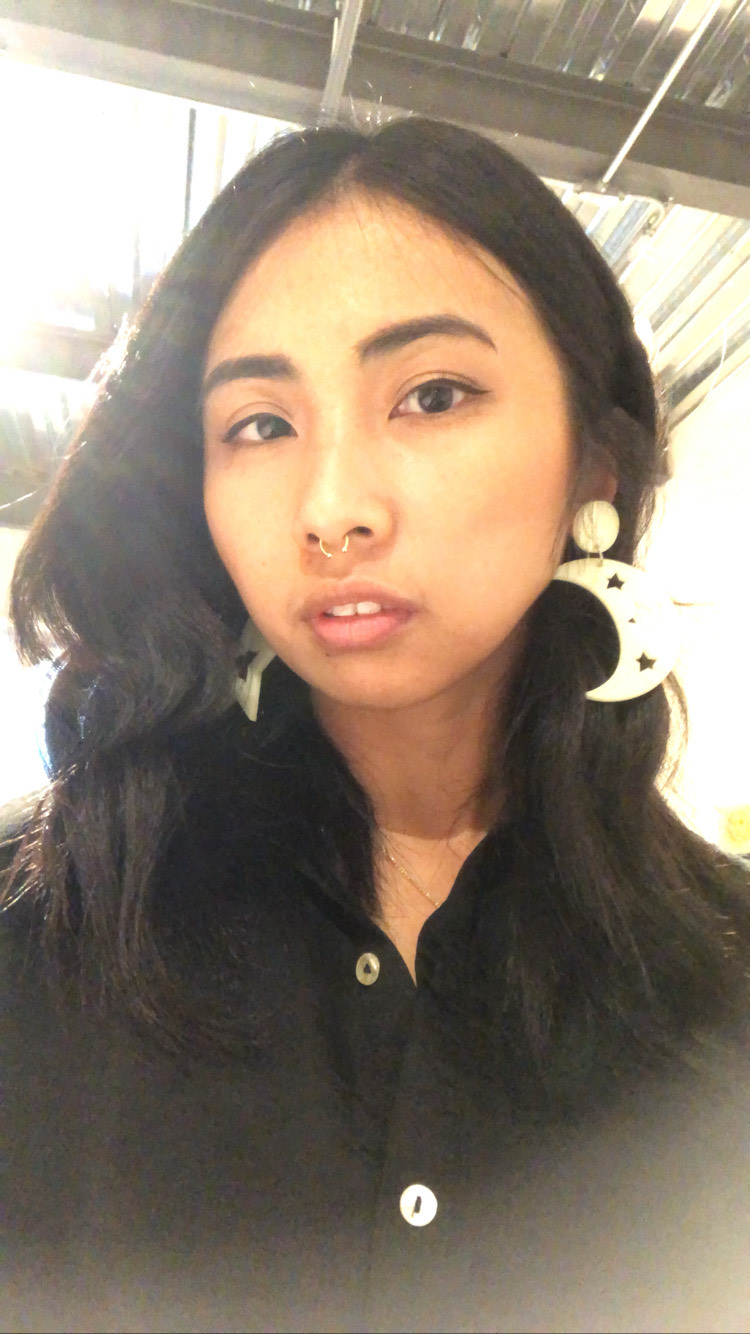 MT Vallarta is a poet and the 2021-2023 Guarini Dean's Pre-to-Postdoctoral Fellow in Asian American Studies at Dartmouth College. They are also a Ph.D. candidate in Ethnic Studies at the University of California, Riverside. Their research has appeared in The Velvet Light Trap, VICE, The Asian American Literary Review, and others. A Kundiman Fellow, MT's poetry and creative nonfiction have been published in Nat. Brut, Apogee Journal, TAYO Literary Magazine, Breadcrumbs, and more.