Ebb/Flow
by Ashley Steineger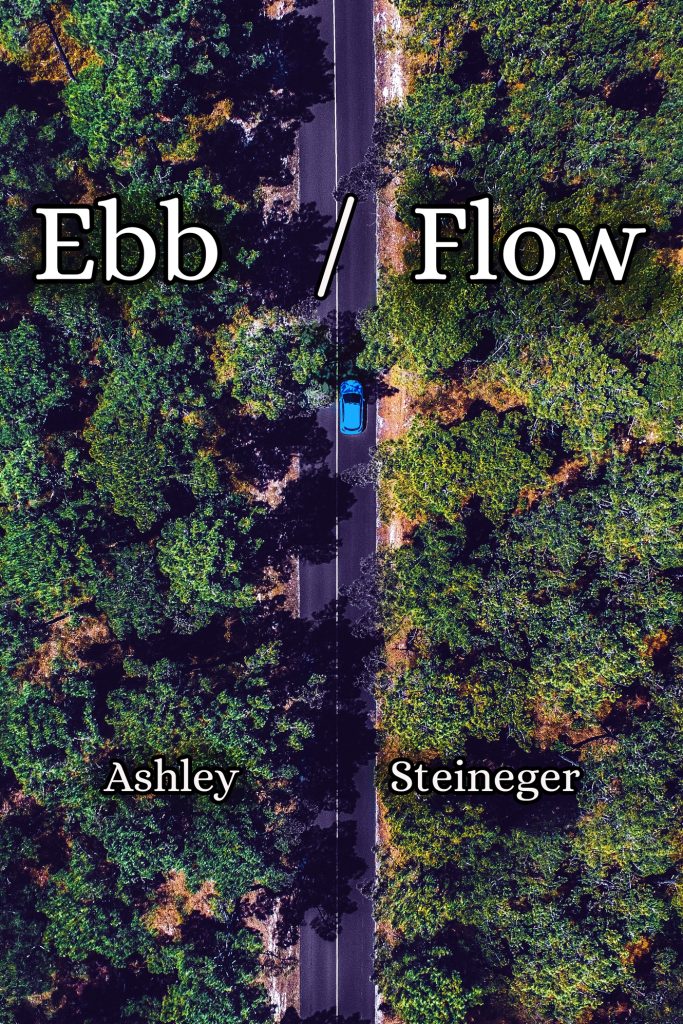 Download eBook & Audiobook
Pay what you want/donation pricing
10% of Blanket Sea's proceeds go to NoStigmas
Just as the natural world thrives and rests, living with mental illness can be a daily journey of highs and lows. Some days are filled with rain, others bathe us in sun. Ebb/Flow, a microchapbook of poetry by Ashley Steineger, offers a raw, intense glimpse at depression, grief, and anxiety while simultaneously praising the very act of living and survival. These poems are both elegies and odes to the ever-changing landscapes we discover, in nature and inside of ourselves.
From Ebb/Flow:
"You were anxious to try out the pulse feature on the blender
when I first noticed how lovely the sky looked, how the day's
frightening spread of hours felt tolerable, how the answer
to what day is it was suddenly just today. I remember
my camera is full of the sun. In the kitchen, we throw
handfuls of kale in the air & my tongue cradles a Buspar
like a tiny moon, an answer."
Advance Praise:
"Ashley Steineger stands 'quiet as a god,' silently pulling the reader by the hand through the emotions that run high in this collection—sadness, anxiety, hope, loss, grief, contentment. As she creates '100 more places…to hide,' she also gives us the keys to open the doors and find our way out, to find our way to hope." —Courtney LeBlanc, author of Exquisite Bloody, Beating Heart
About:
This microchapbook is part of Blanket Sea Press' 2021 Awareness & Advocacy series. A portion of Blanket Sea's proceeds will be donated to NoStigmas, a global nonprofit, peer-led community advocating for mental health and suicide awareness. Check out our interview with Ashley to find out more about the book, her writing process, and why mental health advocacy matters to her.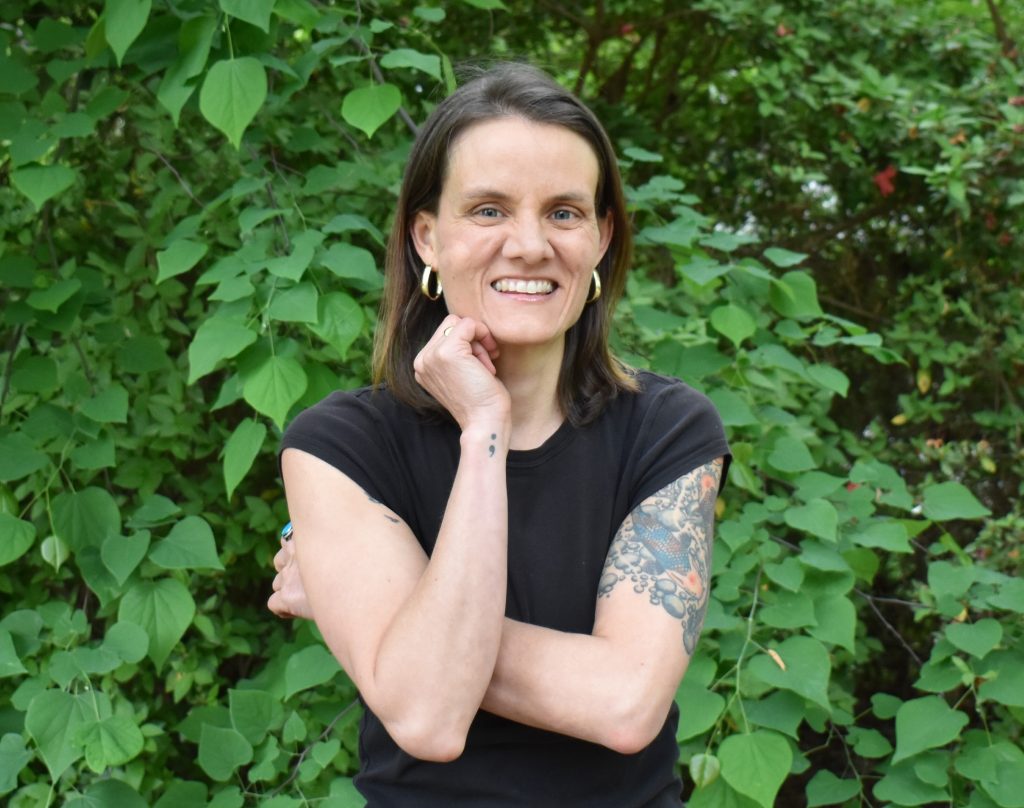 Ashley Steineger is a poet and crisis counselor whose work has appeared in The Shore, The Mantle, Tiny Spoon, and Life in Ten Minutes. She believes poetry is the language of healing, and often uses verse as a tool to help heal herself and others. Ashley received her MFA from Queen's University of Charlotte. She lives and writes out of Raleigh, NC, where she enjoys nature, collecting tattoos, and untranslatable words. You can follow her on Instagram and Twitter.