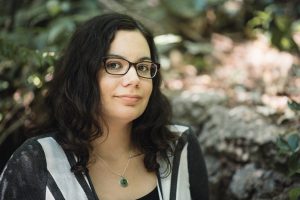 Founder & Editor-in-Chief: Alana Saltz (she/her). Alana is a writer, freelance editor, and disability rights activist residing near Seattle. She's chronically ill, neurodivergent, and disabled. Alana received her MFA in Writing from Antioch University. Her essays and poetry have appeared in The Washington Post, The LA Times, HuffPost, Moonchild Magazine, Occulum, Five:2:One, Okay Donkey, Yes Poetry, and more. She's the author of three poetry chapbooks. You can find out more at alanasaltz.com and follow her on Twitter and Instagram.
Poetry Editor: Matthew Laverty (he/they). Matthew earned a BLA from the University of Massachusetts, Lowell, where he studied creative writing under award winning poet Maggie Dietz and critically acclaimed author Andre Dubus III. He deals with chronic pain and depression daily, and he writes poetry as a means to be. His poems have appeared at Poetry Quarterly, FORTH Magazine, and elsewhere.
Prose Editor: Erynn Porter (she/her). Erynn has a BFA in Creative Writing from New Hampshire Institute of Art and is Assistant Editor for Quail Bell Magazine. She has a chronic illness and writes reviews, essays, fiction, and whatever else interests her. She's been published in Bust, ROAR, Brooklyn Magazine, and more. She's an obsessive editor, snow globe collector, constant candy eater, and cat lover. You can see more of her work at erynnporter.com.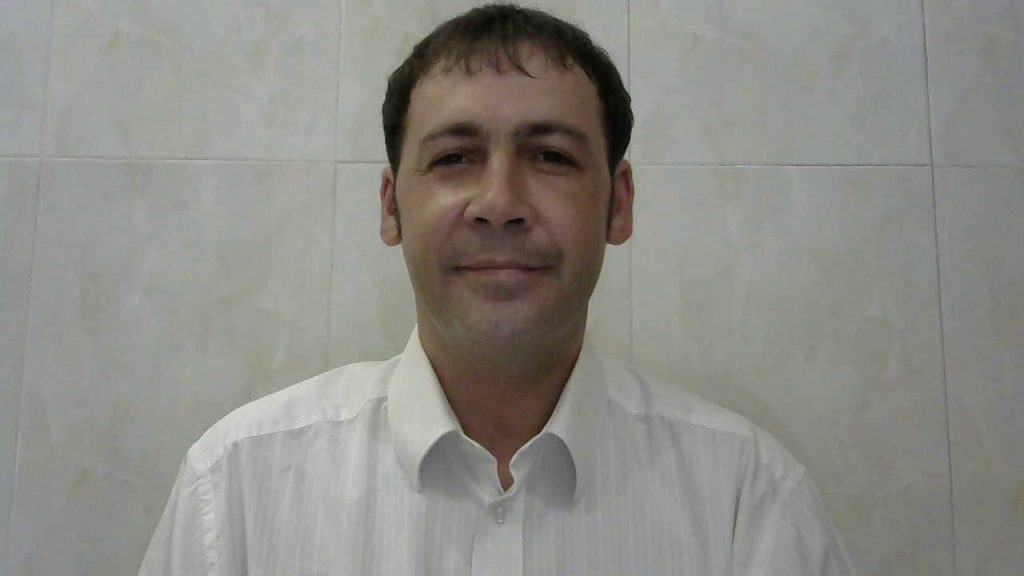 Poetry & Prose Editor: Andrew Velzian (he/him). Andrew holds a BA Hons in Creative Writing, has several stories and poems published both online and in print, and was Prose Editor at Under the Fable magazine. He has been a reader for various magazines and competitions including The Cambridge Short Story Prize 2018. He recently returned to Orkney after living in Vietnam where he now teaches English as a second language.
Art Editor & IT Support: Pj Kneisel (they/them). Pj's art and graphic design explores the contradictions between the macabre and the comic. They received their BA in Studio Art from Cal State Long Beach and they are currently studying IT support through Merit America.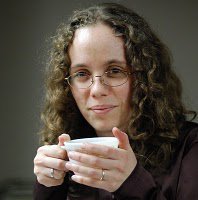 Social Media Assistant: Lydia Schoch (she/her). Lydia is a queer science fiction author and blogger who has published two books so far. Her personal experiences with depression were an important part of the reason why she decided to obtain a Bachelor's degree in Psychology from Defiance College. You can find more from her at lydiaschoch.com and on Twitter @TorontoLydia.
Editorial Assistant: Kate Champlin (she/her). Kate is a writing tutor, copyeditor, and curriculum designer from Elkhart, Indiana. She holds a PhD. in Contemporary American Literature from Ball State University. She's also a late-deafened adult with facial nerve damage from Neurofibromatosis II. In her spare time, Kate is a voracious reader of science fiction and fantasy stories who would love to see the lived experience of disability represented in more fiction.