I am weepy.
18th century Marseilles, we aren't French
and we dodge the Plague.
I am trapped in the wine cellar,
you laugh at a game
where people fall onto patches of grass.
Our hair, luxurious,
full of powder,
slowly comes undone.
Words like loins, feline,
and sunshine are passed around,
it is eagerness fulfilled.
Stone creeps around us, hard snakes
between thighs and brains.
You're a drug I can't swallow.
The gardens are full of young boys
needing attention, girls carry
pitchers of water to the decrepit foliage.
I just want love, my heavy dress
lifts in séance and waits for moonlight,
sin on my tongue sharp as red wine.
The sky heats, never cooling.
We muse on things not invented yet,
we wait for small animals to bite our ankles.
I wake to pill dust under my
bitten fingernails,
hard pills in my unruly hair.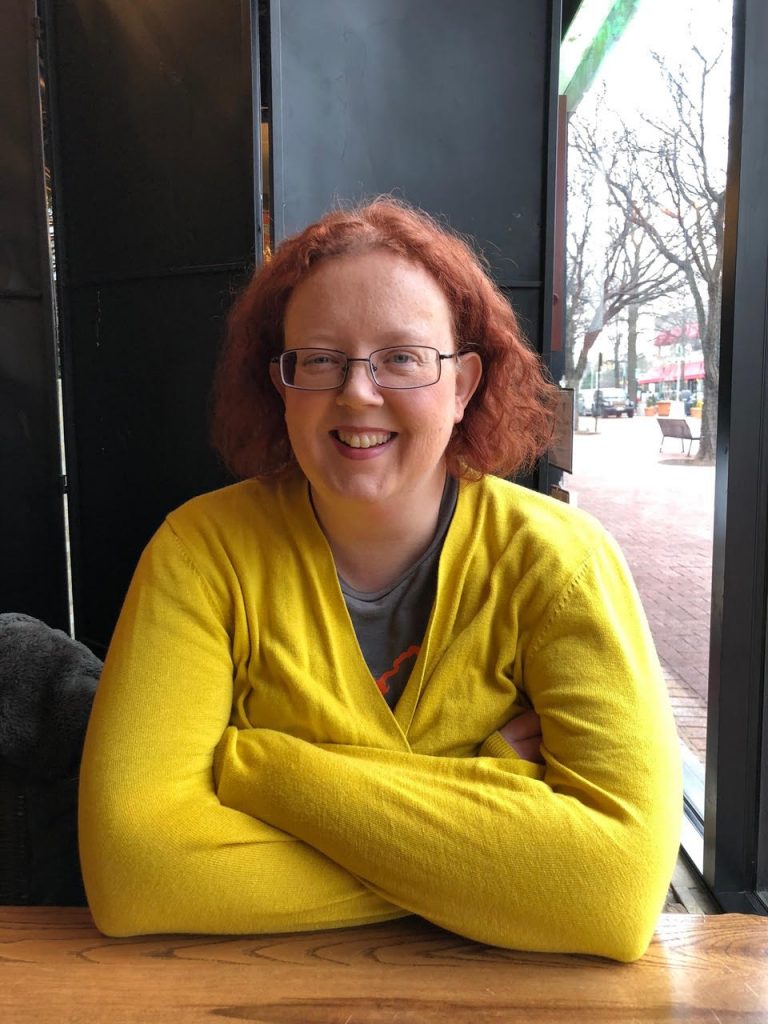 Sarah Lilius is the author of four chapbooks including GIRL (dancing girl press, 2017), and Thirsty Bones (Blood Pudding Press, 2017). Some of her publication credits include the Denver Quarterly, Court Green, BlazeVOX, Bluestem, Tinderbox, Hermeneutic Chaos, Stirring, Luna Luna Magazine, Entropy, and Flapperhouse. She lives in Arlington, VA, with her husband and two sons. Her website is sarahlilius.com.
SaveSave