Art by Samantha Jones: "Items that are typically ordinary and forgettable may become nuclei of stress and fixation for people with OCD. The ink sketch, Home sweet home, depicts one perspective of a home defined by its stressors. The distortion and repetition of items emphasizes the disproportionate amount of attention dedicated to checking behaviours. The stylized electrical outlets are almost anthropomorphic and look as if they are calling out for consideration. Variation in outlet size represents the hierarchy of concern that focuses obsessions and compulsions on certain items based on differences in perceived risk. Home sweet home intends to build compassion through showcasing a different, deeply personal way of viewing the objects and items that make up daily life."
Listen to "Incantations," read by Samantha Jones.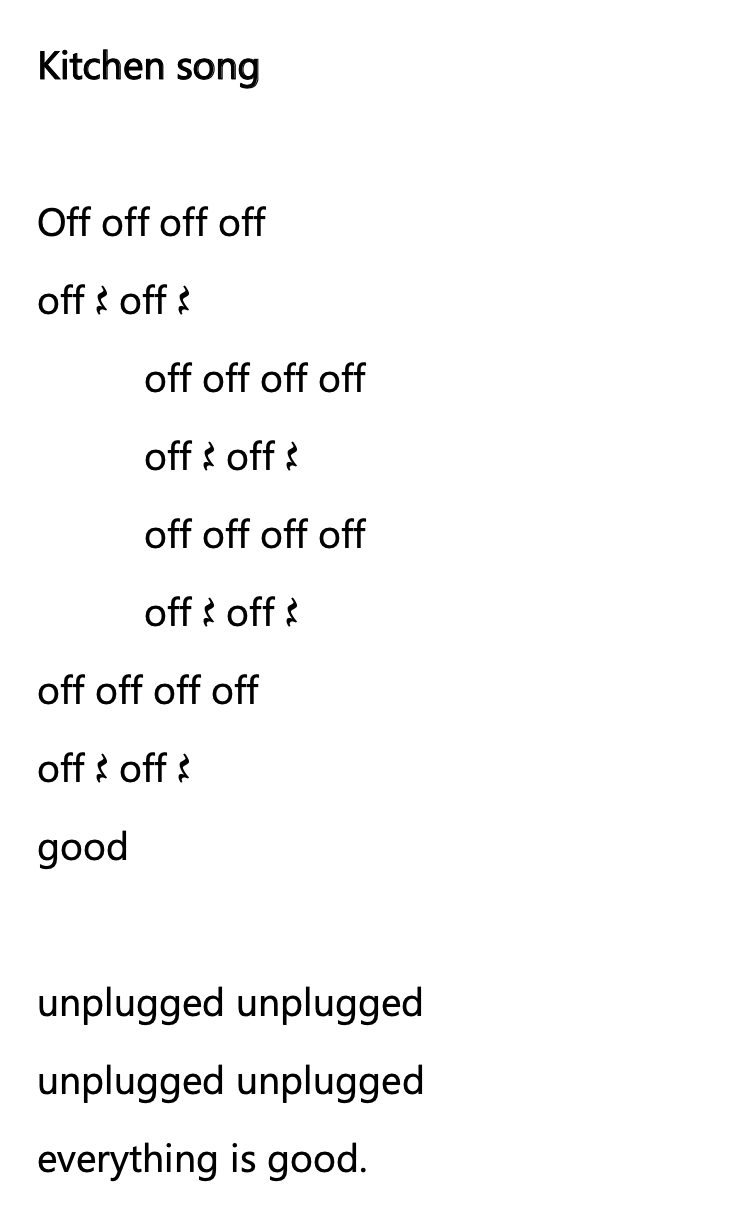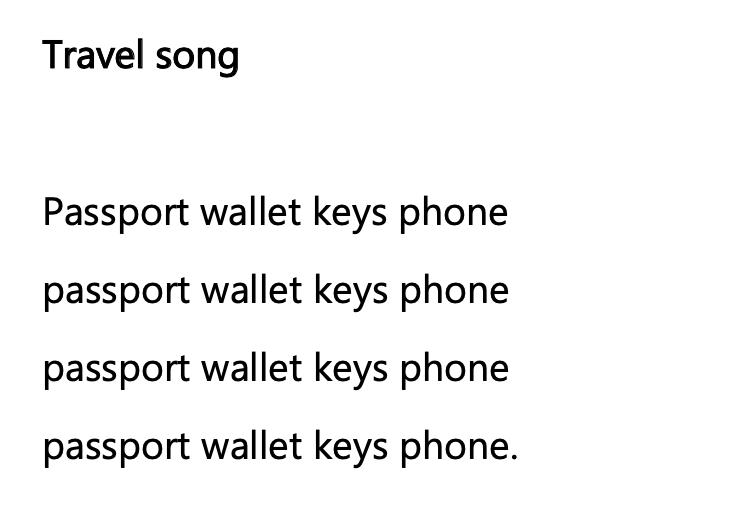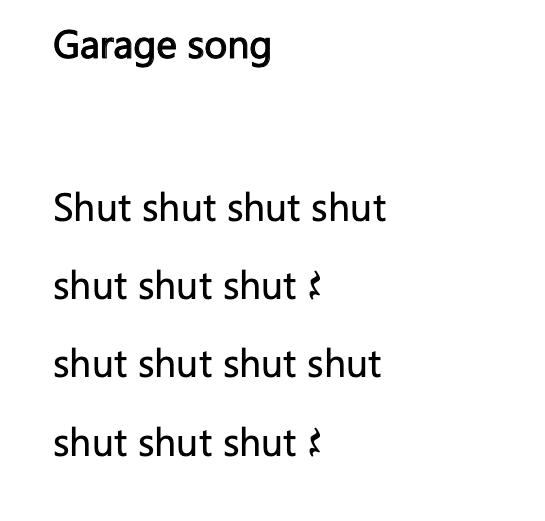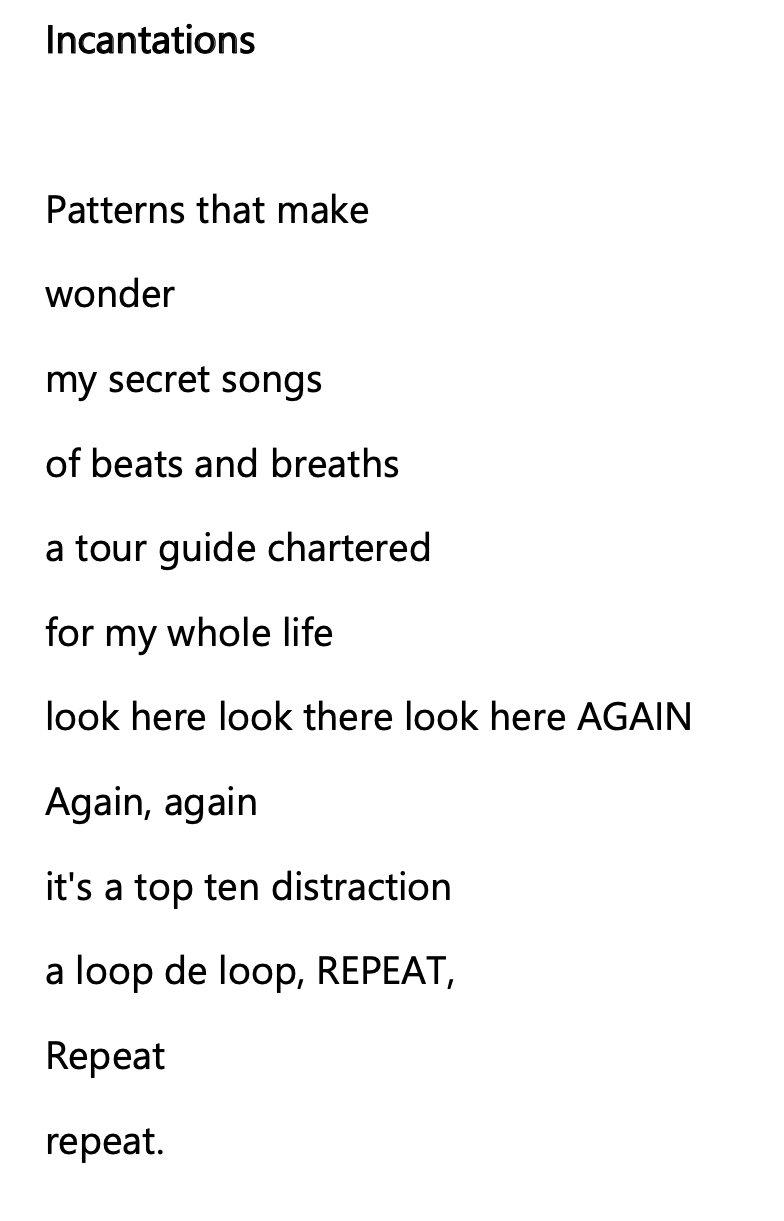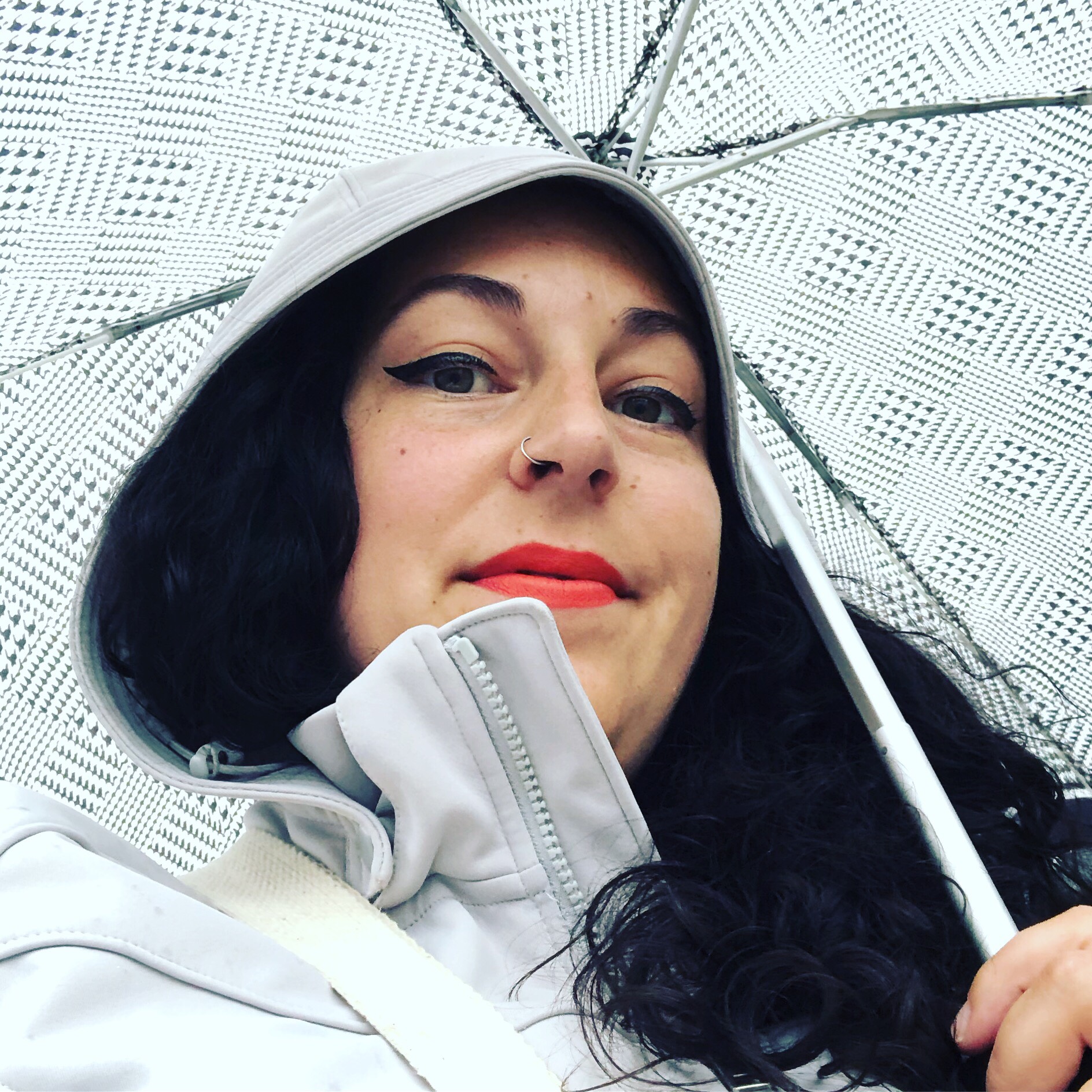 Samantha Jones (she/her) co-exists with OCD, sometimes more peacefully than other times. She is a PhD Candidate in the Department of Geography at the University of Calgary and received a Certificate in Creative Writing from Continuing Education at the same institution in 2014. Her poetry is published or forthcoming in Room, Grain, New Forum, Eunoia Review, and blue skies poetry. Her fiction is available in the Short Édition Short Story Dispenser at the Calgary Public Library and is forthcoming in the related anthology, Tap, Press, Read, curated and edited by Loft on EIGHTH. Samantha lives and writes in Calgary, Canada. You can follow her on Twitter @jones_yyc.