Song for PTSD
by Sarah Lilius

Download eBook & Audiobook 
Pay what you want/donation pricing
10% of Blanket Sea's proceeds go to RAINN
Sarah Lilius's 
Song for PTSD
 is a brave snippet of a victim's attempt to recover from the atrocities of sexual violence through treatment and self-awareness. In "My Truth for You Implodes Like a Star," she muses, "Therapy inside me, I collapse without the necessary bones that hold me up. If I am your child then you can't turn me away." This poetry chapbook explores her struggle with trauma as well as the complex and healing relationship she forms with her psychiatrist.
From Song for PTSD:
"The wet sidewalk by the front door
steams a little from my wandering feet.
The late summer foliage hangs on
to greenness, barely supple, unlike
my teenage flesh, pale and freckled,
ink markings from class spelling out love
and help."
Advance Praise:
"'I don't know what to do with my electric hands' begins Sarah Lilius's Song for PTSD. Whatever the 'I' may or may not know, the poems still light up and claim, entering a labyrinth of trauma and raising their stark lanterns to moments of raw and startling, embodied consciousness. Here, through hours in the therapist's office and moments of remembered violence, the body may be 'shifting, beating organs,' the mind can be 'rocks/ in a cloth bag spinning/ through December air.' These poems blaze, exquisite with heat, shaking and changing the darkness." —Sally Rosen Kindred, author of Where the Wolf
About:
This microchapbook is part of Blanket Sea Press' 2021 Awareness & Advocacy series. A portion of Blanket Sea's proceeds will be donated to RAINN, the largest anti-sexual violence organization in the US.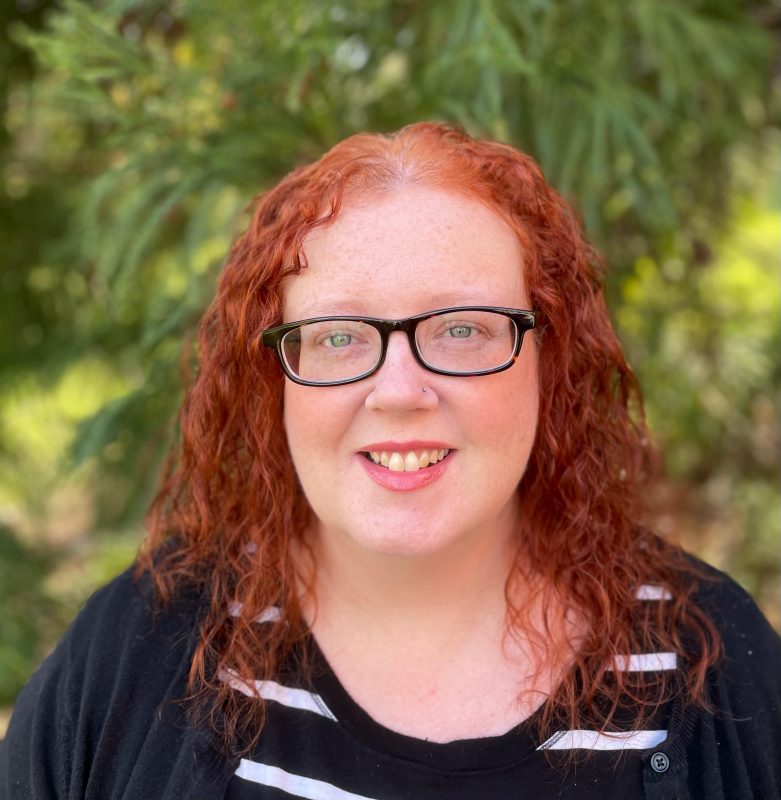 Sarah Lilius is the author of five chapbooks including GIRL (dancing girl press, 2017) and Traffic Girl (Ghost City Press, 2020). Her first full-length poetry collection is forthcoming from Indie Blu(e) Publishing. A Pushcart Prize and Best of the Net nominee, some of her publication credits include Fourteen Hills, Boulevard, The Massachusetts Review and New South. She lives in Virginia with her husband and two sons. Her website is sarahlilius.com.