New and Permanent
by Frances Klein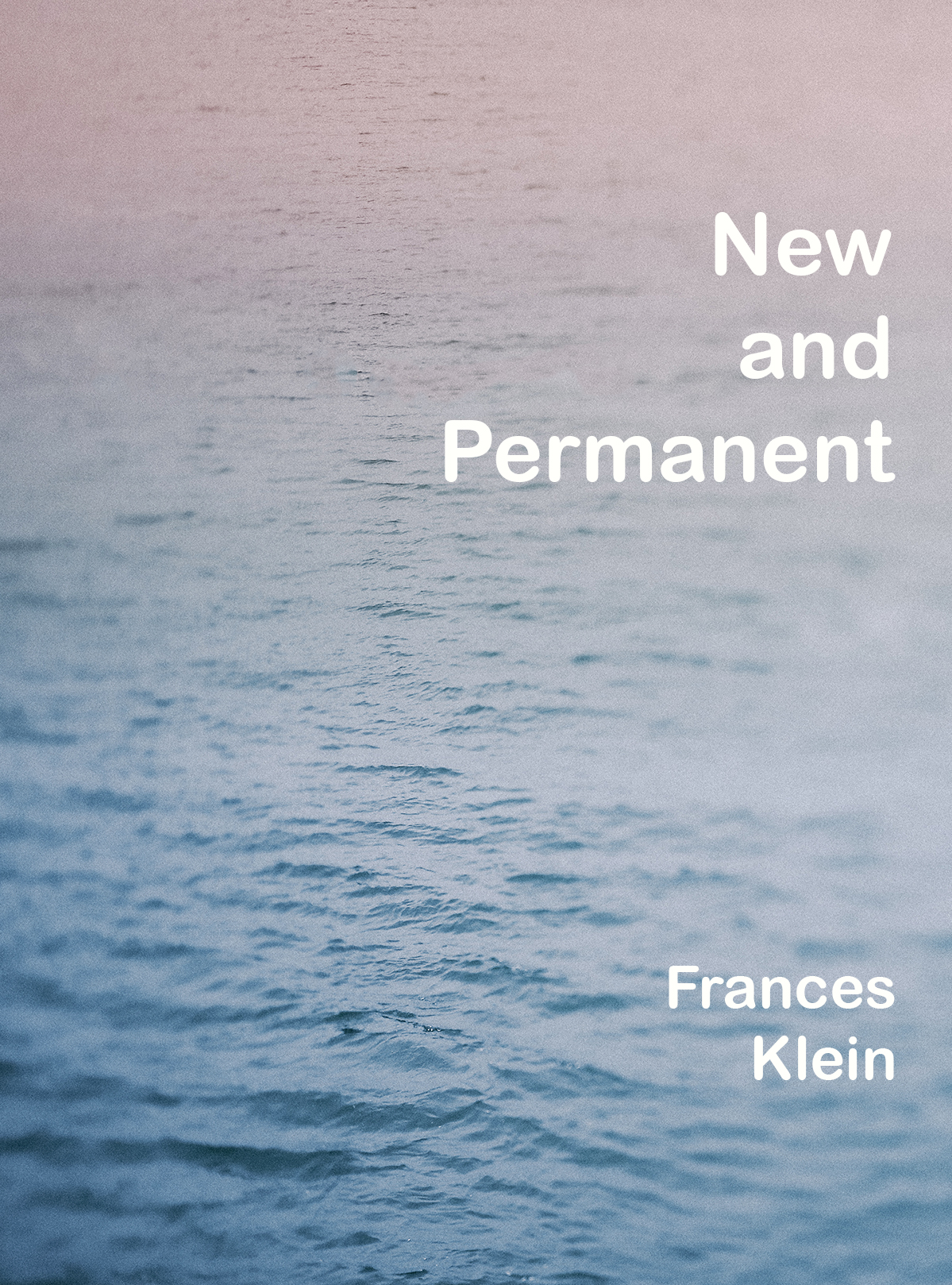 Download eBook and Audiobook
Pay What You Want/Donation-Based Pricing
10% of BSP's proceeds go to The Little Timmy Project
The poems in Frances Klein's chapbook, New and Permanent, revolve around her transition from an abled body into a disabled one. After the birth of her son, she found herself experiencing chronic pain. Klein grapples with her new reality, as well as accompanying mental health effects like anxiety and depression, while challenging society's insistence on dismissal, invalidation, and unsolicited advice when confronted with chronic pain and illness.
From New and Permanent, "Self-Portrait as Unsolicited Medical Advice"
As stretching
As yoga
As mindfulness
As a YouTube video meditation with only three or four ad breaks
As a gratitude journal
As a scented candle
As a sensory deprivation tank
As a heat pad
As an ice pack
As alternating heat pads and ice packs
As a friend's homemade poultice that will leak through the towel and stain your new couch
As my cousin had steroid injections and now her pain is totally gone
As thy will be done
As just coming out, you know you'll enjoy it once you're here
As not making such a big deal out of things
As it's mostly psychosomatic
As you needing therapy
As it could be worse
As at least it's not cancer
As getting over yourself
As pushing through
As wanting to get better
Advance Praise:
"Klein's poetry is disability sitpoint theory—a series of meditations on the very lived, embodied realities of disabled life. Disability in this collection is not represented in its extremes but instead more accurately in its subtle ordinariness, where pill bottles, depression, and pain can coexist precariously with trees, moisturizers, and cookies. Klein invites the reader into the constant, uncertain becoming that is disability without shying away from its contradictions and the constant encounters with ableism in its many casual and seemingly innocuous forms. New and Permanent reminds us just what kind of 'fragile animals' we are despite how much we may believe otherwise."—Travis Chi Wing Lau, author of Paring
"In New and Permanent, Klein bravely writes of motherhood and grief—chronic pain, negative pregnancy tests, and pill bottles piling up, the relentless purgatory of strangers offering unsolicited medical advice. Through all, Klein carries herself with a smirk: 'By no means should the poem simply end / by refusing to change its bra / and taking the whole sleeve of Oreos to bed / but it will anyway.' In this mournful display of one woman trying to live in her body against a cold and unaccepting world, Klein understands that a poem, just like life, should 'also include one devastating stanza about a bower of white roses.'"—Rae Hoffman Jager, author of American Bitch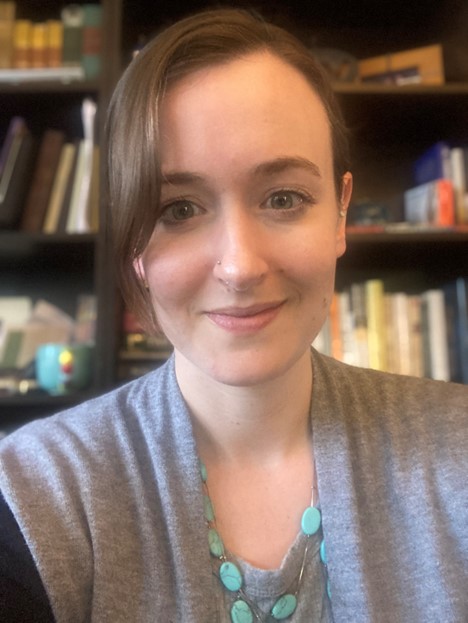 Frances Klein (she/her) is a poet writing at the intersection of disability and gender. She has also been a teacher of English and Creative Writing at the high school level for over a decade. Born and raised in Southeast Alaska, Klein now lives in Indianapolis, Indiana, with her husband, Kris, and her son, Paul. Besides New and Permanent, Klein is also the author of the micro-chapbook, The Best Secret (Bottlecap Press). She has been published in numerous online and print publications, including River Styx, Tupelo Press, and So it Goes: The Literary Journal of the Vonnegut Memorial Library. Klein currently serves as assistant editor of Southern Humanities Review. Readers can find more of her work on her website.